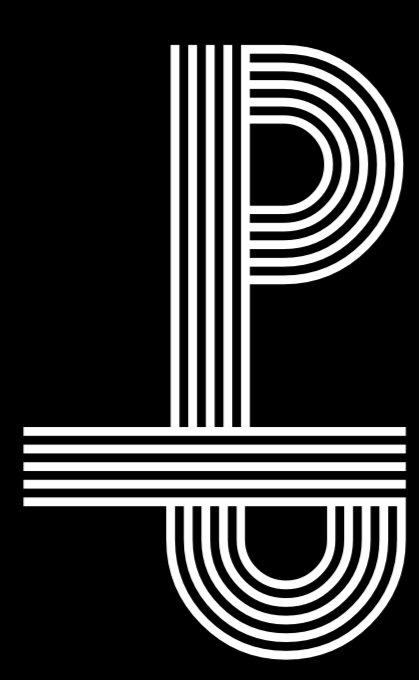 Poole Party is an exciting new App and  Social platform that allows people to connect with others and combine ( or Poole ) their resources together to make special events more affordable. 
Let's say me and my girl are in Las Vegas hoping to party at the latest Trendy night club. But to enter, at least in style, we need a VIP table. Not willing to spend the $1000 price tag, we log on to the Poole Party app, the GPS pings our location as we check the activity board for other party seekers looking to share the VIP table experience.
Poole Party is also a great way to meet like-minded people, make new friends and enhance incredible experiences , which is really what life is all about. We can check the Public board and also create our own post for others to read. While on the app, we also look for other special deals and offers from nearby businesses.
Whether it's a Limo ride for your Bachelorette party, a Sexy Cabana at a wild day party or anything else that might be a bit on the pricey side, check out Poole Party for an incredible experience that will last in your memory forever. Download Poole Party now on Google play store for android or the App Store for iPhone.